Faster, safer and more cost-efficient way to survey at height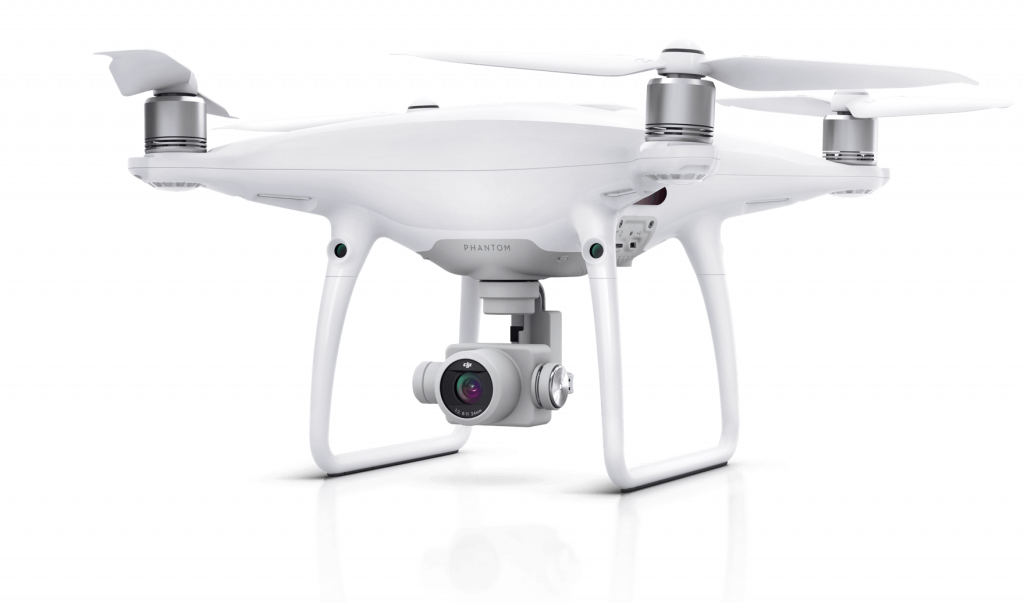 Faster, Safer & Cost-Effective
Drone surveys are a faster, safer and more cost-efficient way to survey at height. Sometimes referred to as aerial surveys, UAS (Unmanned Aerial System) surveys, or UAV (Unmanned Aerial Vehicle) surveys, drone surveys are an increasingly popular method of surveying from the air.
For roof inspections, bridge or large building surveys, drones are fast becoming the sensible choice for engineers, construction and asset managers because they offer great advantages in safety and speed of access.
High-definition 4k from above
Drone surveys are now established as a valuable approach for construction surveys and inspections at height by eliminating manual 'at-height' working, they greatly reduce risk and improve safety outcomes.
Drones can be deployed rapidly and allow our pilots and clients to interrogate defects using ultra high-definition 4k imaging. Our drones provide fresh data on previously difficult to see areas; helping our customers to make quicker, assured decisions.
Our drones can capture high definition video footage, which provide a view from above without the cost of hiring a plane or helicopter. Drone surveys are also more affordable, quicker and pose fewer health and safety risks than setting up scaffolding and access platforms.
With the ever changing world affairs, COVID-19 is becoming an obstacle for companies working at height and providing valuable information for surveys and inspections. By using a drone to conduct the surveys, we provide high quality images and videos without the health risks.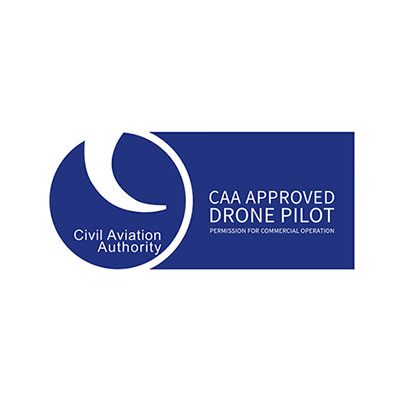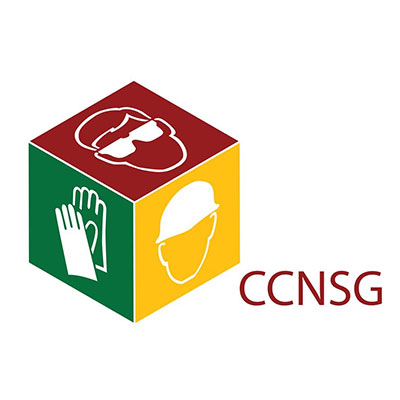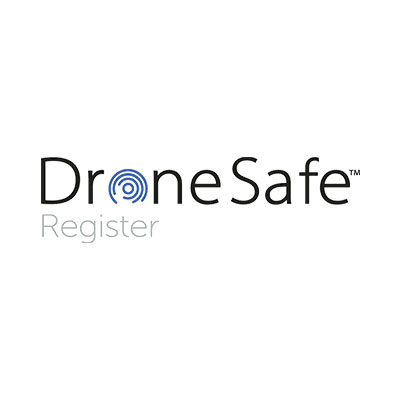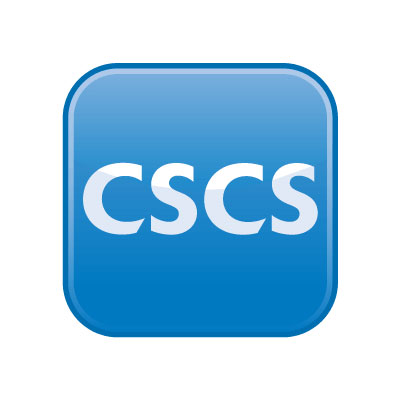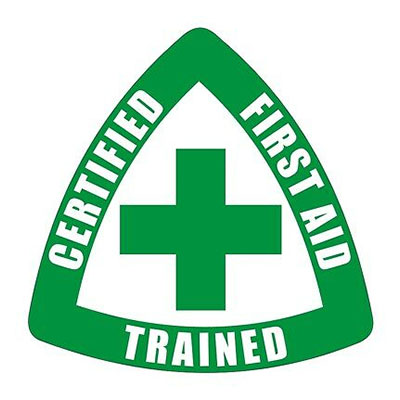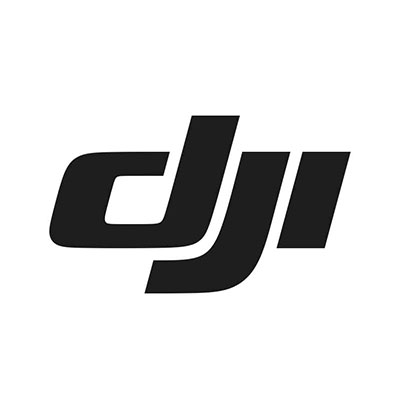 Have an enquiry or question?