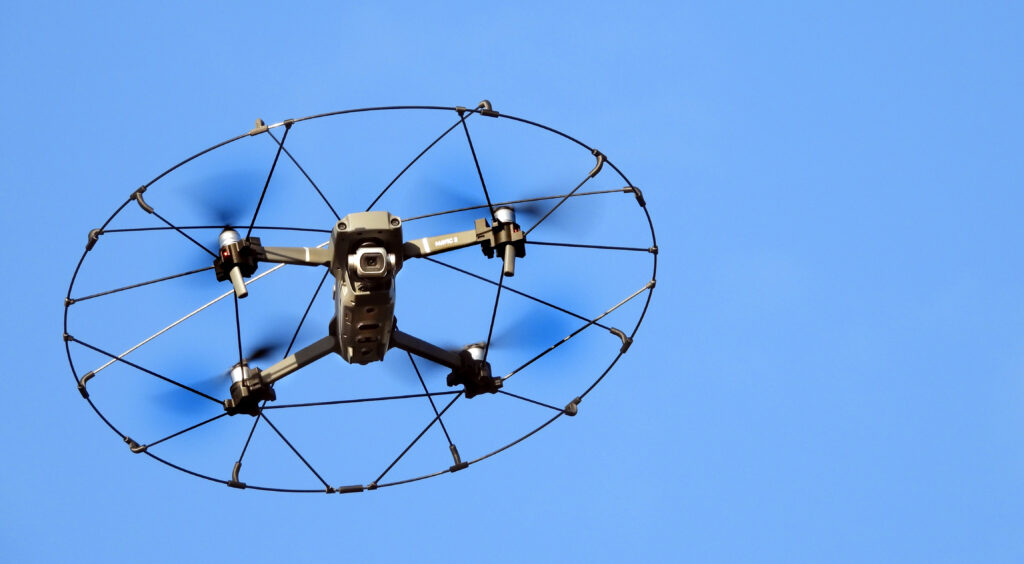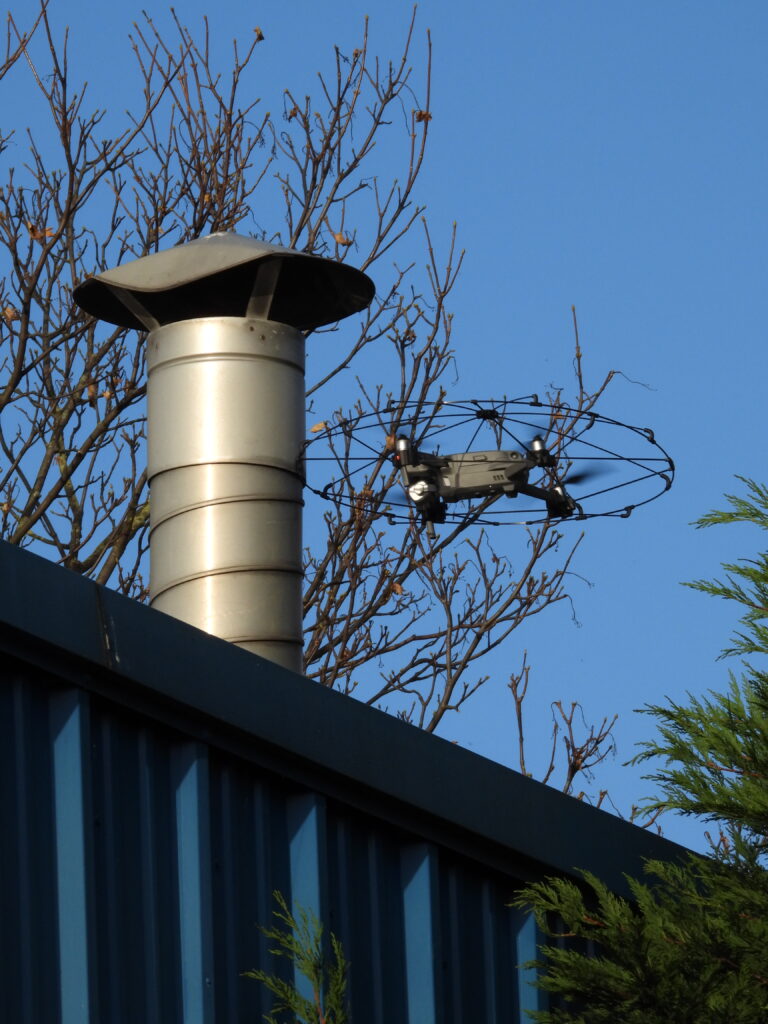 UKDS purchased the BumpCage to increase the quality of service we provide to clients. 
This BumpCage protects the drone and shields its blades from catching surrounding objects. It prevents damage to both the drone and client property whilst improving our ability to provide closer and higher quality images.
Our drones are now capable of performing indoor and enclosed space surveys without the risk of damage. 
If these services are something you require, contact us and we will be happy to help you with your photography needs.