Post Survey Contracting Services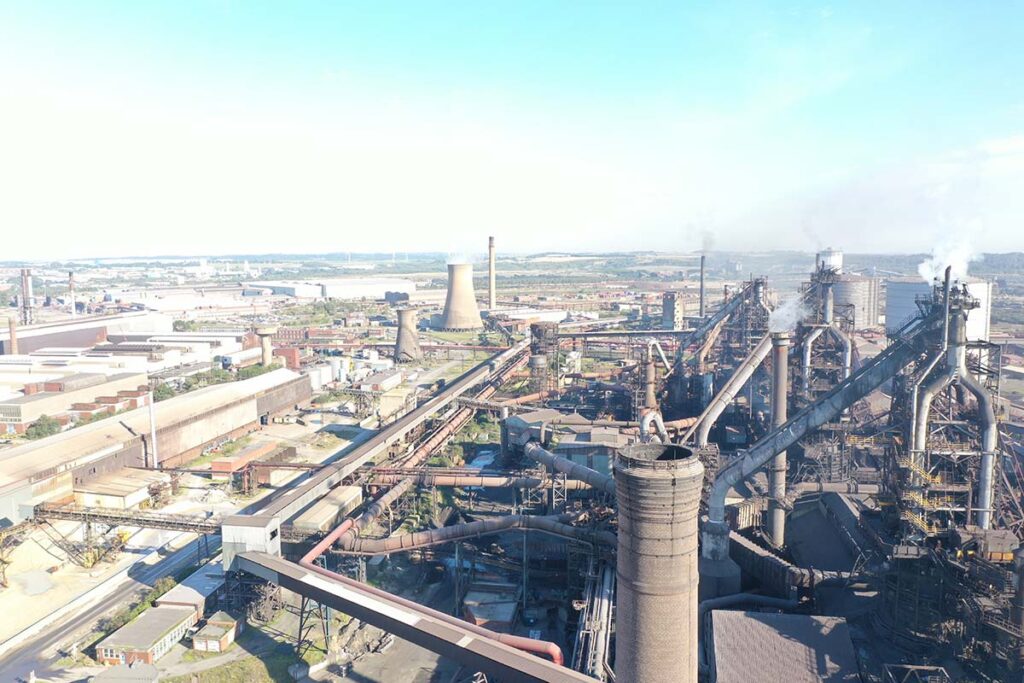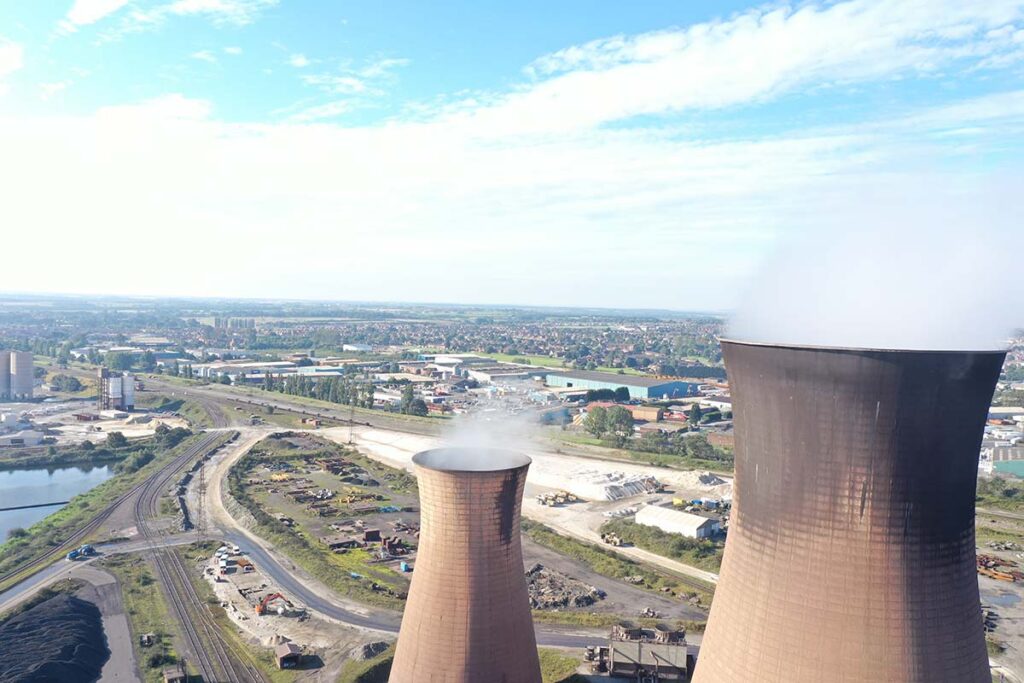 Churchill Specialist Contracting
United Kingdom Drone Service were subcontracted through Churchill Specialist Contracting in September, 2020 to conduct a 360 degree survey on both 75 meter Turbo Blowers on site at British Steel, Scounthorpe. 
A full pre-site assessment, flight plan and safety regulations were put in place to perform the task to the high standards we provide United Kingdom Drone Service.
The job was to assess and take high quality pictures of the brickwork on each Turbo Blower and report any structural maintenance works that need to be carried out to keep both Turbo Blowers in working order. 
The East side of Turbo Blower 2 showed signs of the mortar eroding from the high winds it is exposed to.
A full report and pictures were processed and sent to the client with the identified areas within 4 days of the completion of the job.